About Filament
---
Our Approach
Filament is a digital marketing agency that provides strategic Internet marketing services fine-tuned to your business. We help your customers find you online through strategic content marketing, email marketing, social marketing and SEO, engaging current and potential customers across multiple channels. We provide an integrated approach that combines strategies for even greater impact.
Our online marketing strategies are created with one-on-one attention to your business goals and objectives in order to provide effective and efficient services that meet your business's needs and help you grow. At the same time, we develop streamlined strategies tailored to your industry and target audience that are designed to help you save money.
We offer different levels of support customized to your business. Need a writer to partner with your team? Done. Need to develop a single strategy? We can do that too. Alternately, we provide start-to-finish planning, implementing, managing and analyzing for all of our services. To put it simply, you have choices. From embedded writers who work with your staff to full-on strategy and analytics, Filament stands in the gap for you.
Our Team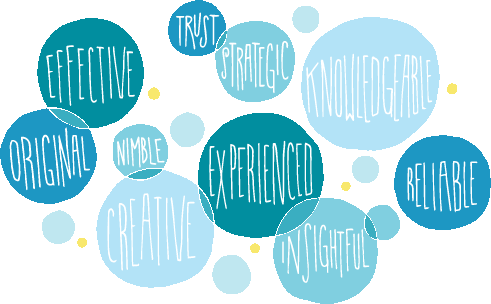 Filament was started by creative director, writer and designer Gina Fink. After years of working in the corporate marketing world, Fink decided to create an agency that utilized her distinct mix of skills in order to help companies tell their stories, connect with customers, and grow their business. She has worked in Email Marketing, SEO, Weekly Ad, In-Store Marketing, Store Communications, Internal Communications, and Media and Meeting Planning. Her experience has given her a wealth of strategies that result in cost savings for her clients, more relevant messaging, more effective targeting, and stronger strategies that perform better across all metrics.
For Filament, Fink gathered a bright team of marketing experts, from brainy copywriters and social media whiz kids to SEO ninjas and content strategy supernovas. Our team brings together people from a variety of creative and business backgrounds, melding innovation and business acumen.
Testimonials
As a creative leader at a Fortune 100 retailer, I've hired Gina and her team to work on a variety of projects ranging from email marketing to print advertising. Without exception, I've been extremely impressed with Gina's attention-to-detail, accountability and professionalism. The entire Filament team has been pleasant to work with, and have repeatedly been recognized as great partners by members of our full-time creative team and also our internal clients. Not only are they dedicated to producing on-brand copy, but they go to extra lengths to quickly learn the business to ensure effective creative. On top of all this, I'm convinced that Filament provides the best bang for your budget. I'd definitely recommend them to anyone in need of copy content creation.

Travis Christie, Interactive Copy Manager
Email Revolution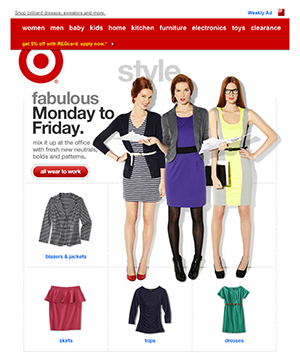 Filament Helps Increase Email ROI with $2.3M Per Year Cost Savings, 20% Increase in Email Demand, and 107% Increase in Open Rates
Read More »
Messaging 101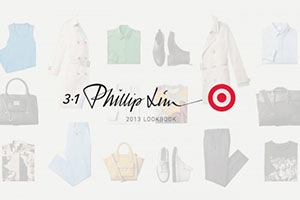 Filament Collaborates on Successful Online Messaging Strategy for Phillip Lim Product Launch
Read More »