Filament = bright ideas
We all know the image: that little light bulb goes on inside someone's head when they've got a brilliant idea. Those brilliant ideas are what we do. Whether you need SEO or Social Marketing, Content Creation or Email Marketing, our team has it covered. We're in the business of creating light-bulb moments, especially when it comes to getting your business noticed online.


---
Our Work
Inbox Awesomeness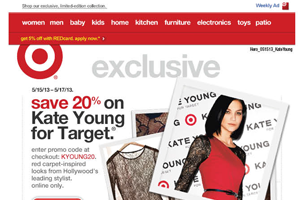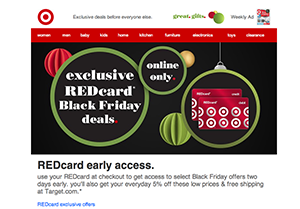 Ahhhh, the fine art of email marketing. Our experience runs the gamut. From weekly segmented blasts to triggered emails to major campaigns, we know how to get your voice heard.
Content, Shiny & New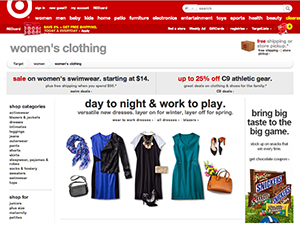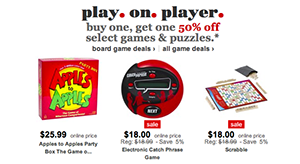 Content is everything. From inspirational landing pages to informative product pages, we help you develop a content strategy so you understand what content you need, and then we get to the creating.
No More Robots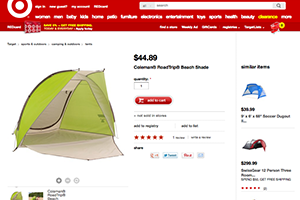 It's so tempting. Crowd-sourced SEO copy for pennies on the dollar. We get the draw. But what's the real cost of copy that isn't compelling? SEO copy can be fun, engaging AND reasonably priced.